CHARTER
Medilink has a professional custom clearance team, it is familiar with custom policies and operational processes. It not only can provide customers with improved, multi-category route cargo services, but also with their rich advantages of air transport resources, tailors to the customer's different transport needs and chooses the right carrier to match the type of goods. It designs and apply for additional flight authority, with the super strong airport capacity coordination and operational support capabilities to provide charter services with results of smooth custom clearance for each batch of special cargo.

In 2015,Medilink successfully completed special cargo charter transport from Shanghai to Khartoum, the Ethiopian Airlines Boeing 777F freighter was the aircraft that was selected for this shipment.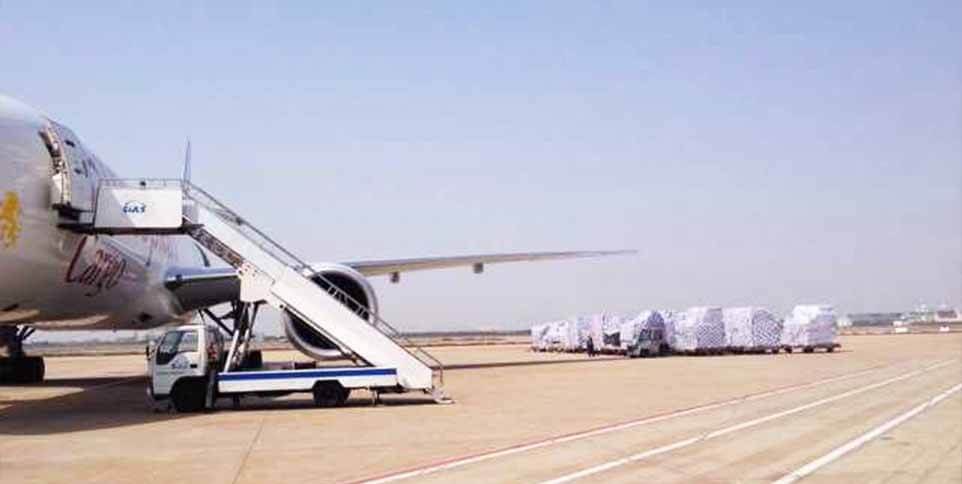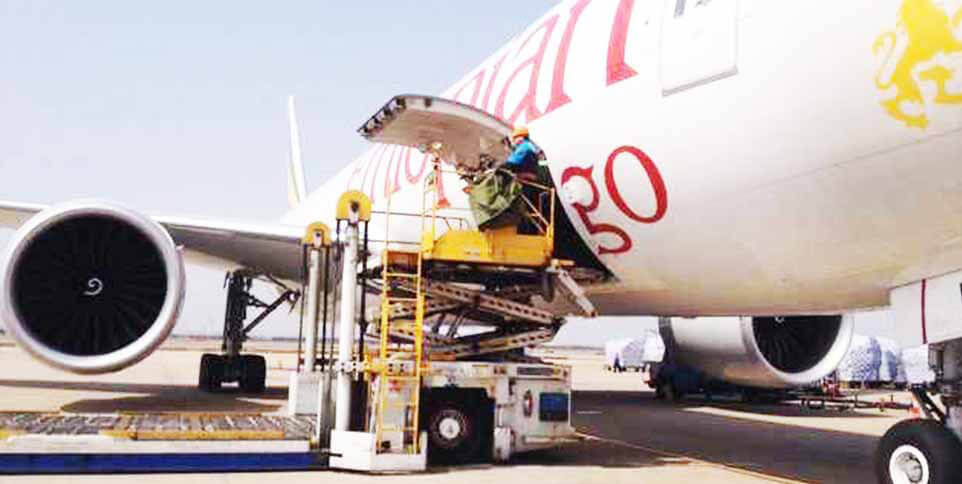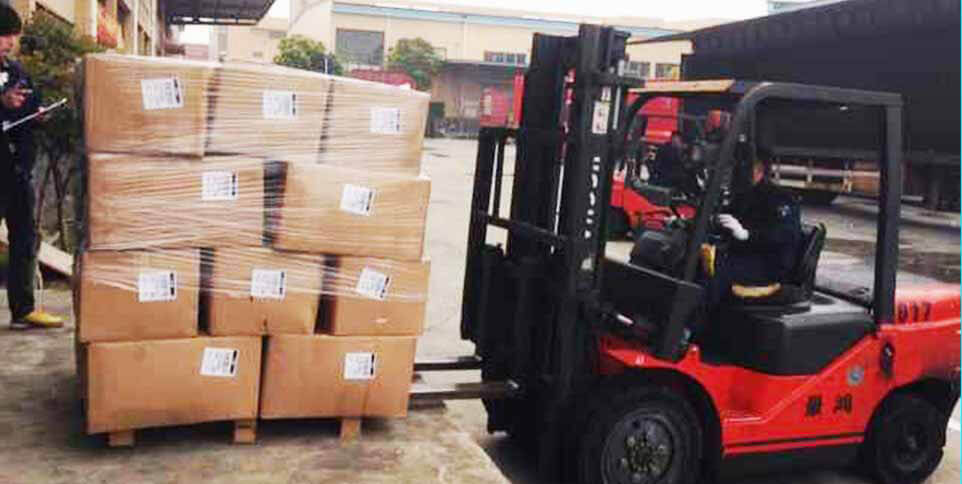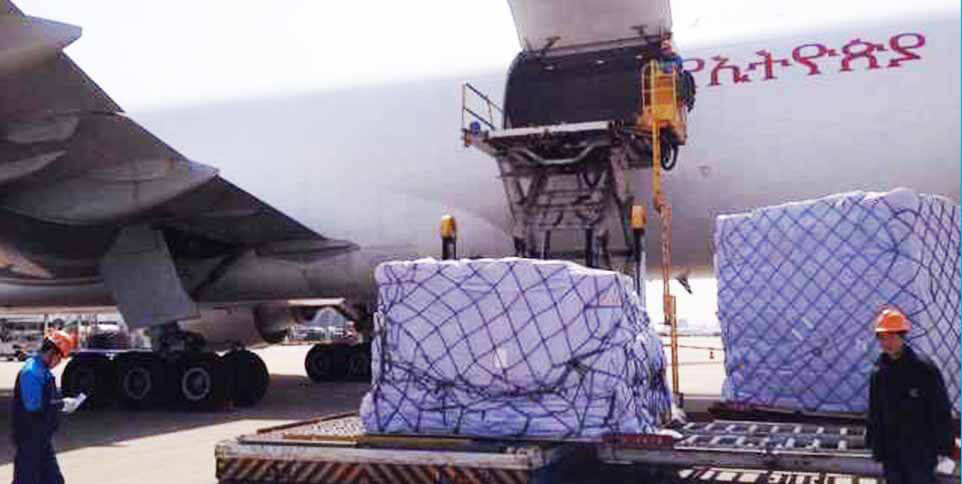 In 2015, Medilink successfully completed special cargo charter transport from Chongqing to Algeria , the aircraft model is A330F of a load capacity of 55 tons.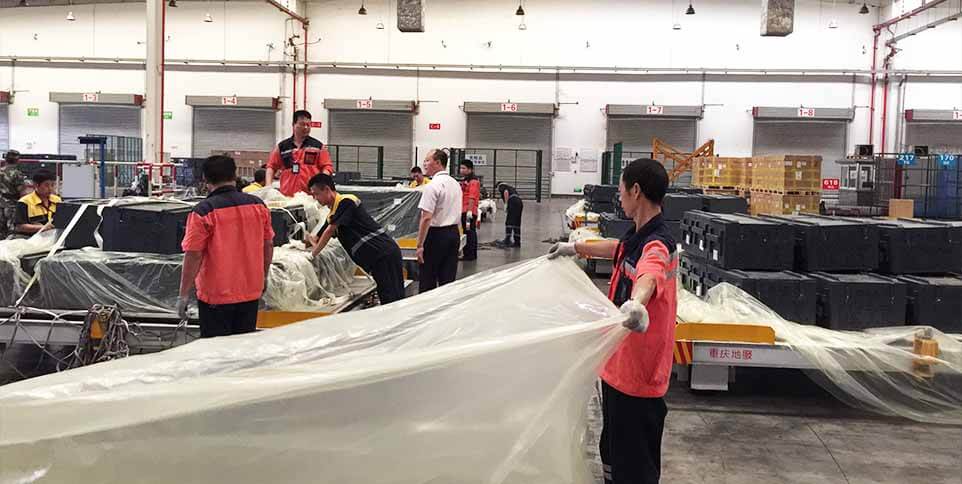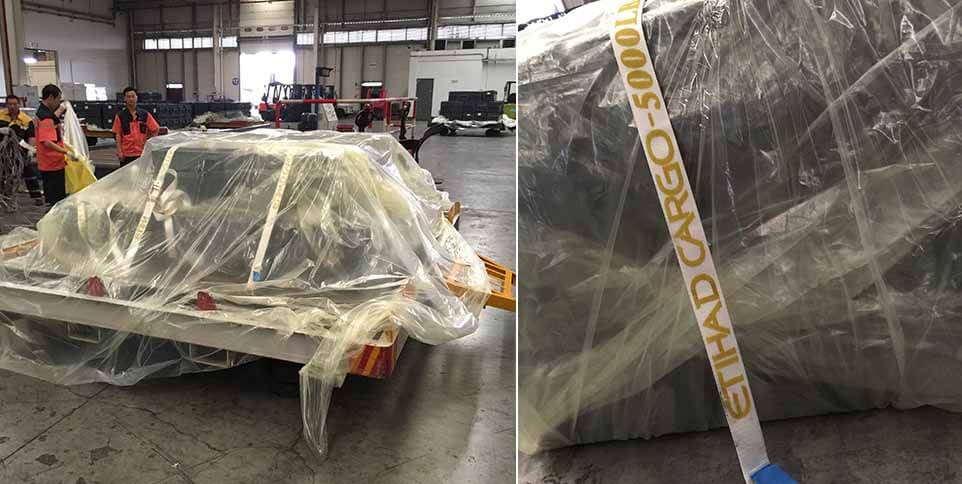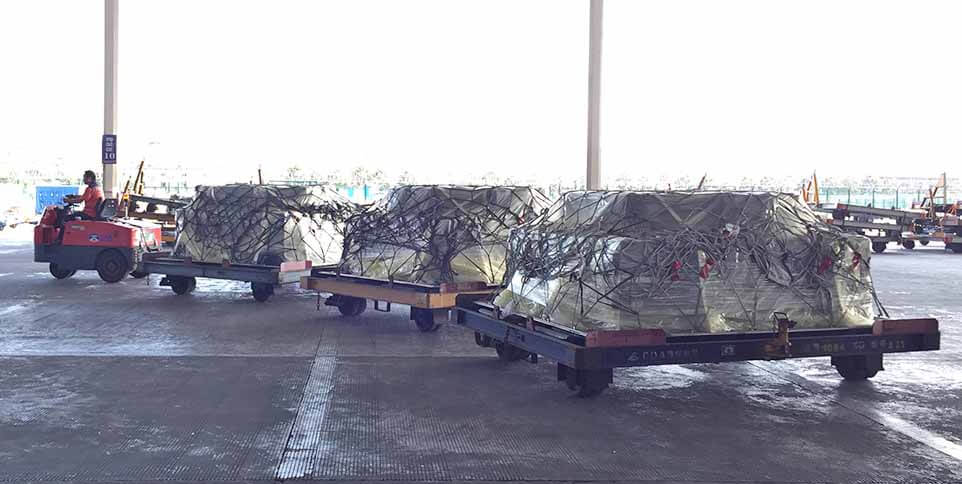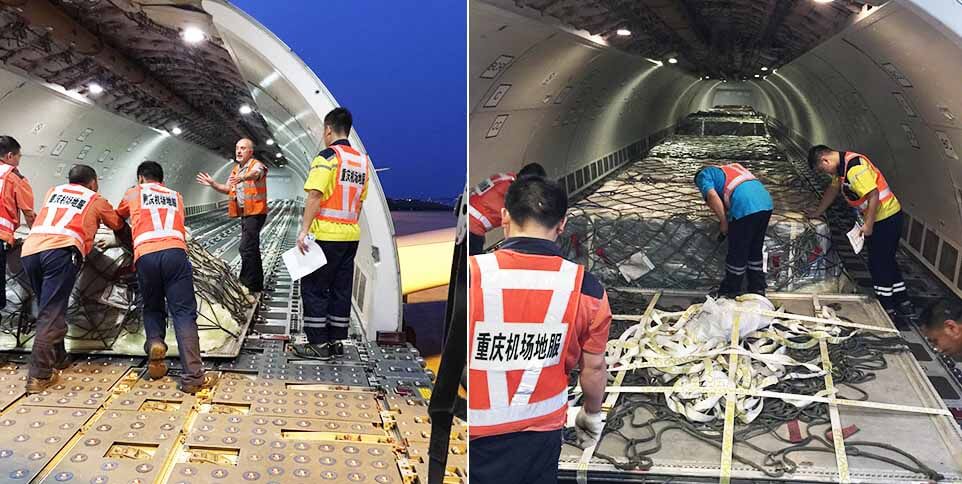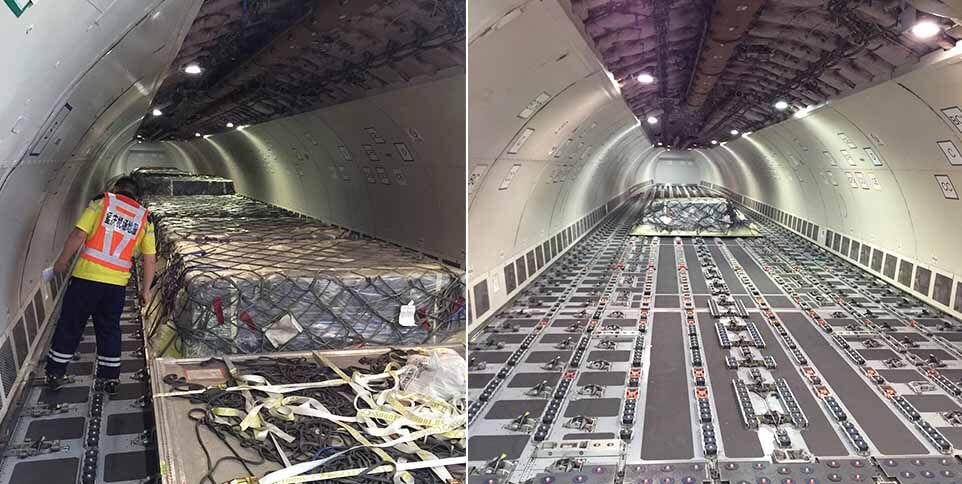 In 2016, Medilink and RU Airlines (Russian Air Cargo Airlines) once again successfully cooperated to complete the special cargo charter flights.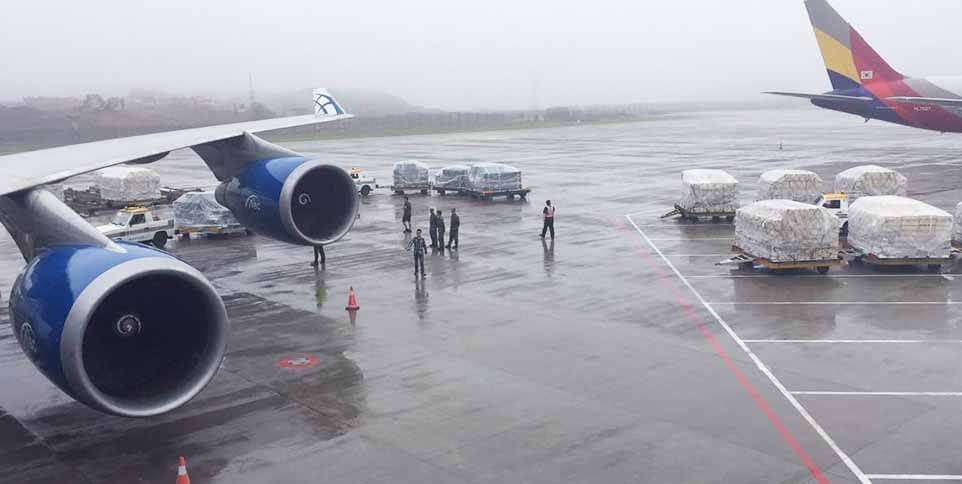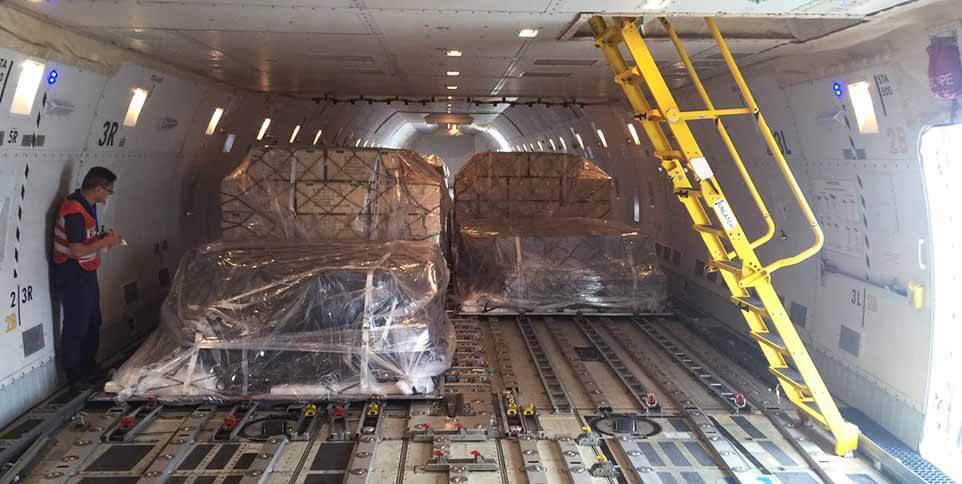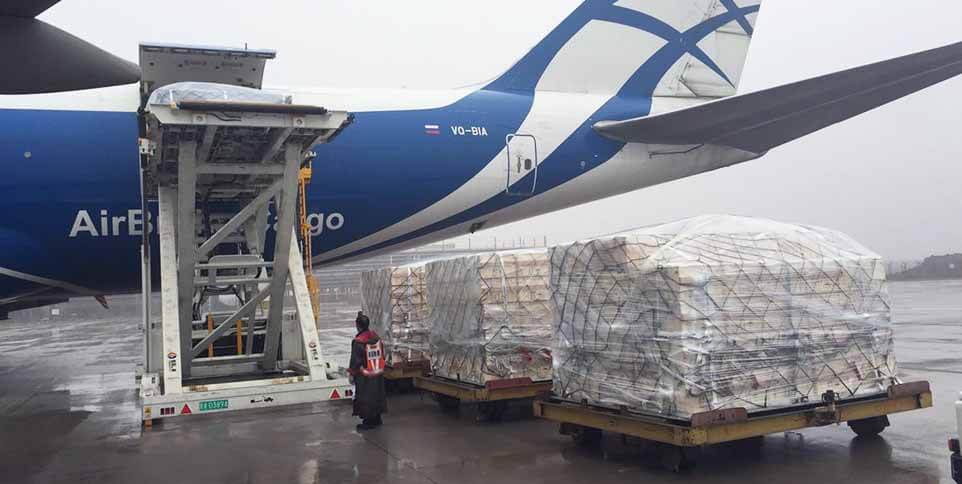 The collaboration between Medilink and EMS China Post cargo charter services from Shanghai to Uzbekistan started since June 28, 2016. The aircraft is Boeing 767-200, with a total load capacity of 48 to 50 tons. Medilink successfully obtained the route from Shanghai to Moscow via Tashkent, with the fixed fly right on every Monday, Friday, and Sunday.. Up until now, Medilink has successfully completed four charted cargo flights entrusted by the EMS.