BREAK BULK
Medilink in the field of bulk cargo transport has excellent operational team and professional operating experiences, can undertake all kinds of solid, liquid break bulk cargo, oversized cargo, etc. It ensures the maximum level of security and safety during transportation, ensures punctuality, professional operation process for loading and unloading of goods, inland transport and other aspects of the transportation.

Since 2012, Medilink has been undertaking the transportation of Sinopec Saudi and Kuwaiti oil rigs, including rigs, workover rigs, mud pumps, barracks and ancillary facilities, for a total of about 130,000 cubic meter containers and 130 TEU containers.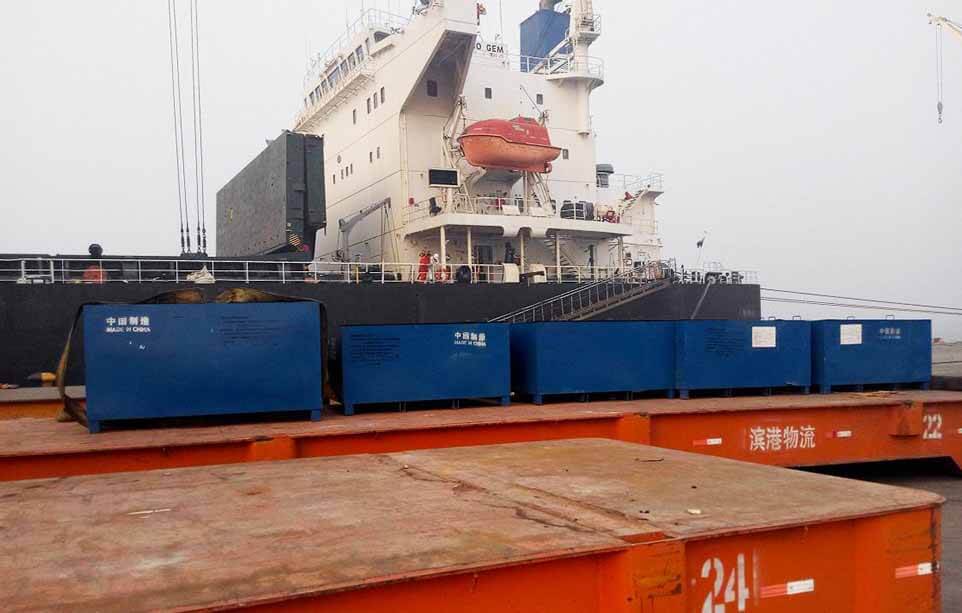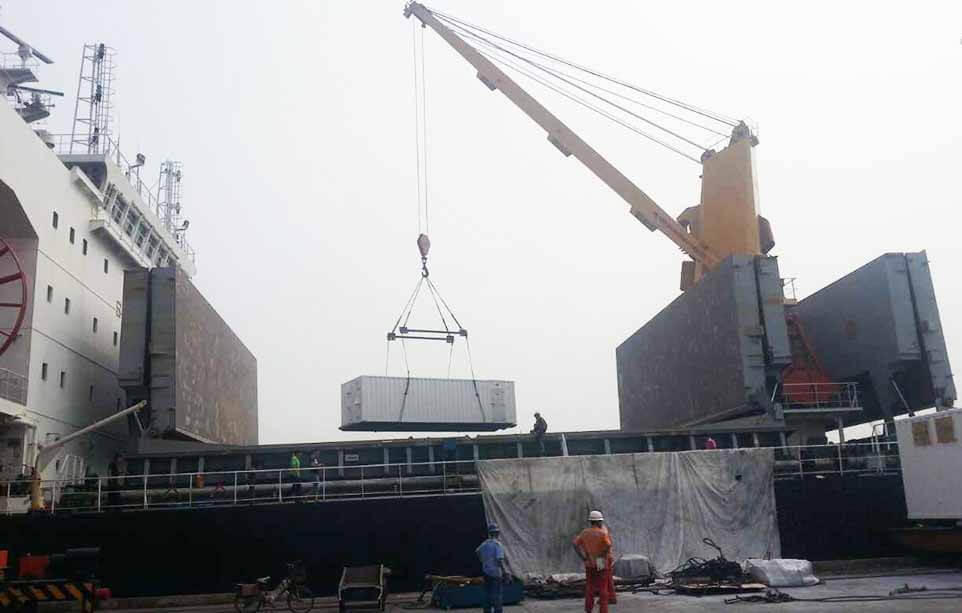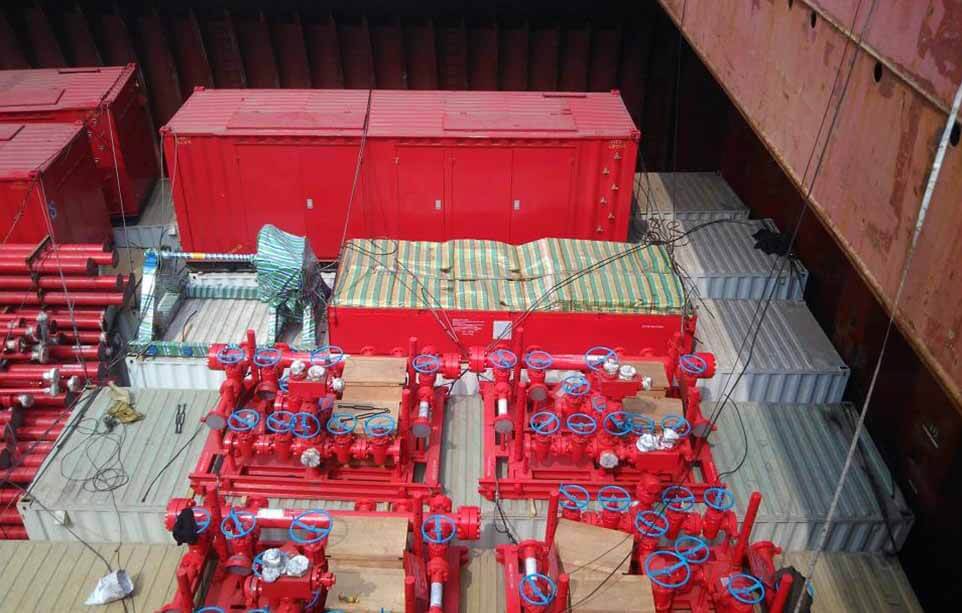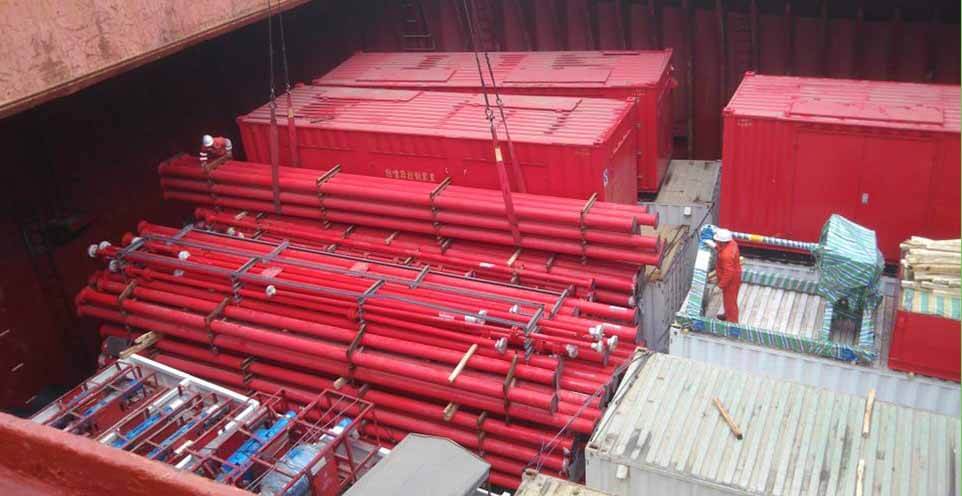 In 2014, Medilink was responsible to ship construction materials for China Construction Co., Ltd. on the Algeria Konstantin Opera House project. The project contract is for 1.5 million US dollars, with a total construction area of 104,000 square meters. Transporting time from mid 2013 to the end of 2014, arrived at the port ALGIERS / DJEN-DJEN, the total shipments of about 35,000 cubic meters, including 15,000 cubic meter tons of miscellaneous cargo transport and 1200TEU container transport.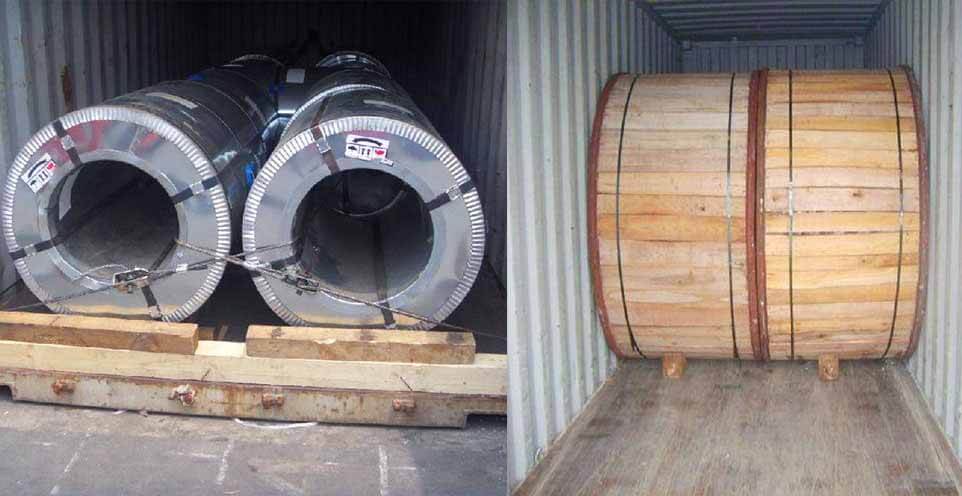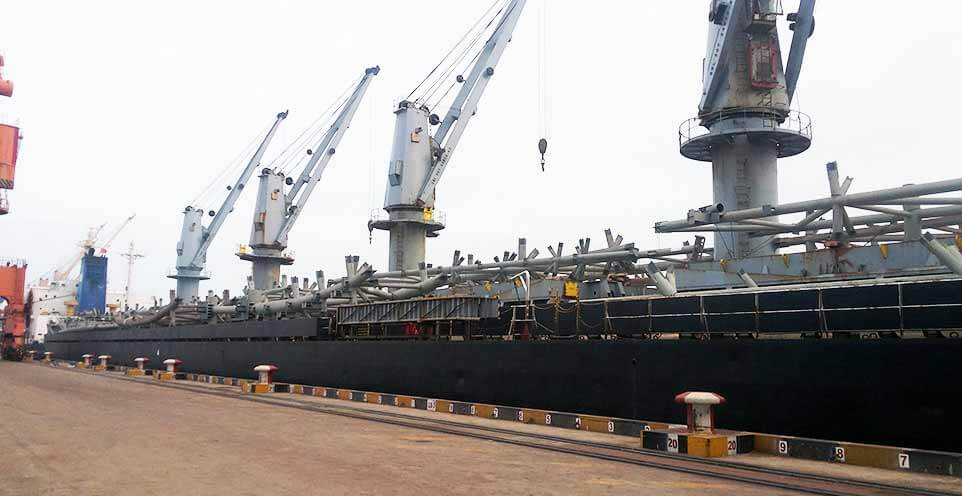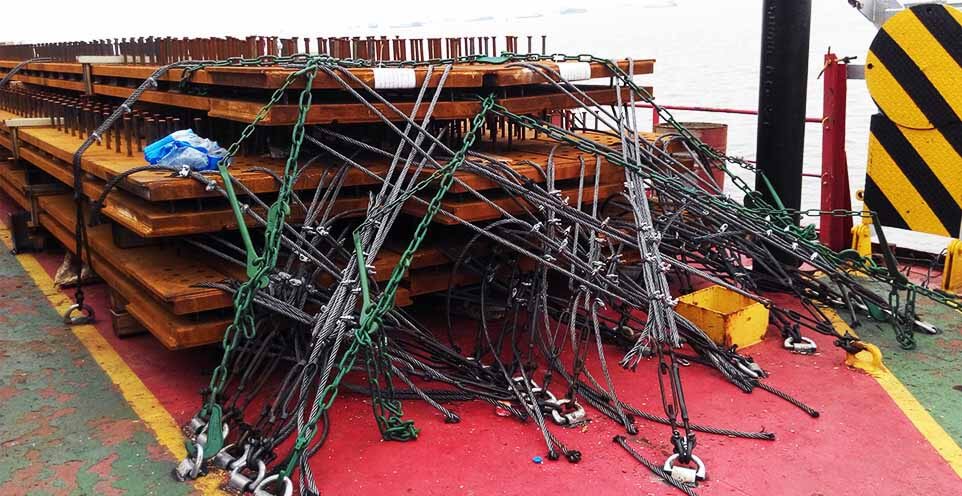 Starting from 2016, Medilink is the freight forwarder of China Construction Co., Ltd. in the Algiers Airport new terminal project, up until now the shipments have reached to about 10,000 cubic meters.