CONTAINER
Medilink has set up subsidiaries and offices in the country's major port cities, service network covering major cities in the country, its overseas network is also covering more than 150 countries and regions. With a wealth of transport resources, super port clearance capacity and stable operating system, can provide door to door full transport services. Medilnk has its principle of "ASSURANCE AND ALL OUR EFFORT", it has successfully completed every commitment to its customers.

Starting from the end of 2013 until now, we have repeatedly assisted Sany Heavy Industry and its affiliated companies to ship bulldozers, digging rigs, cranes and related accessories to ports such as Dubai, Jetta and Doha.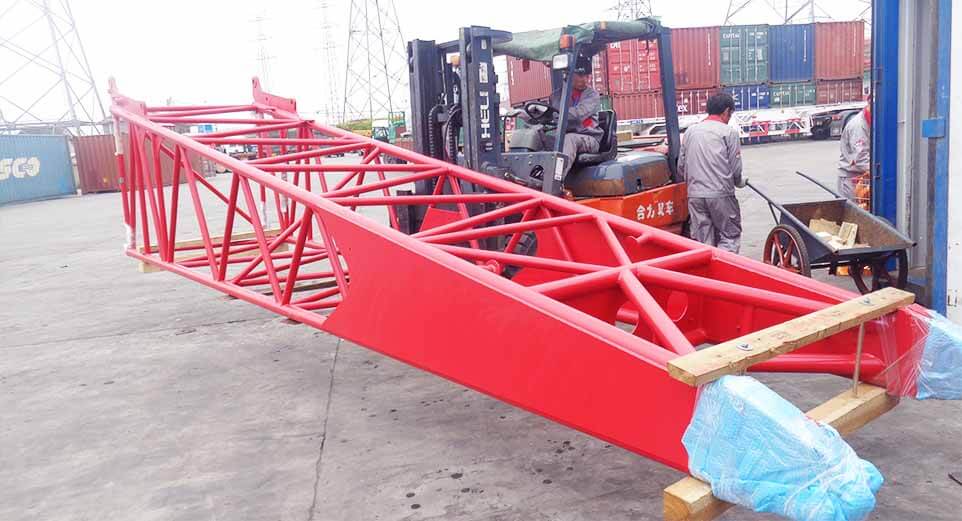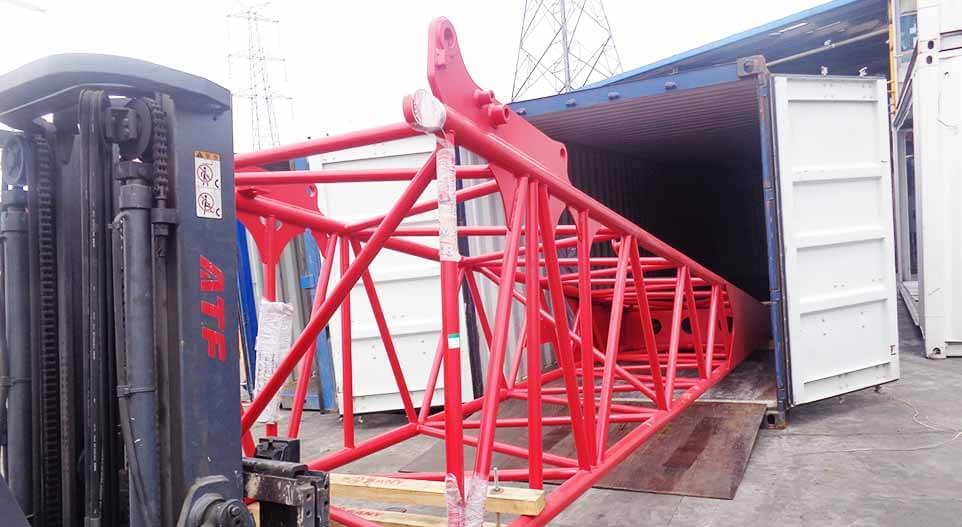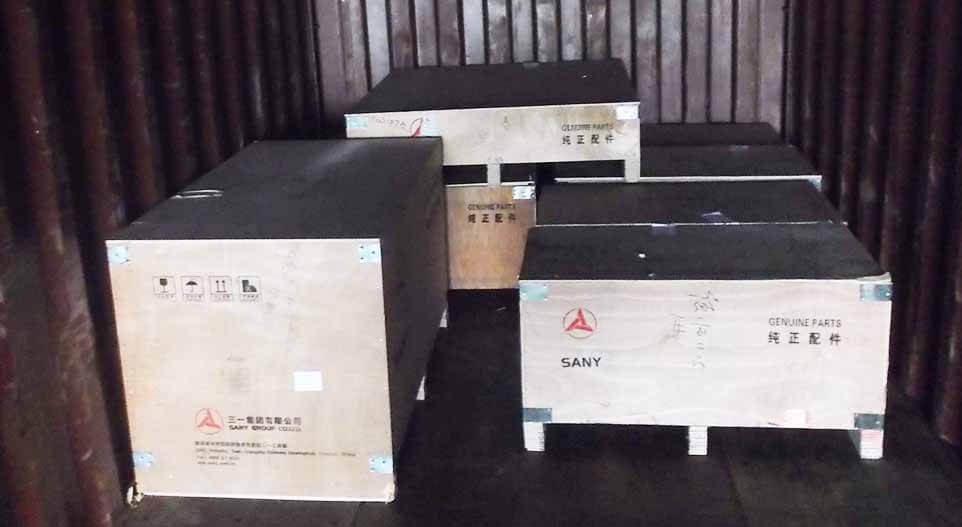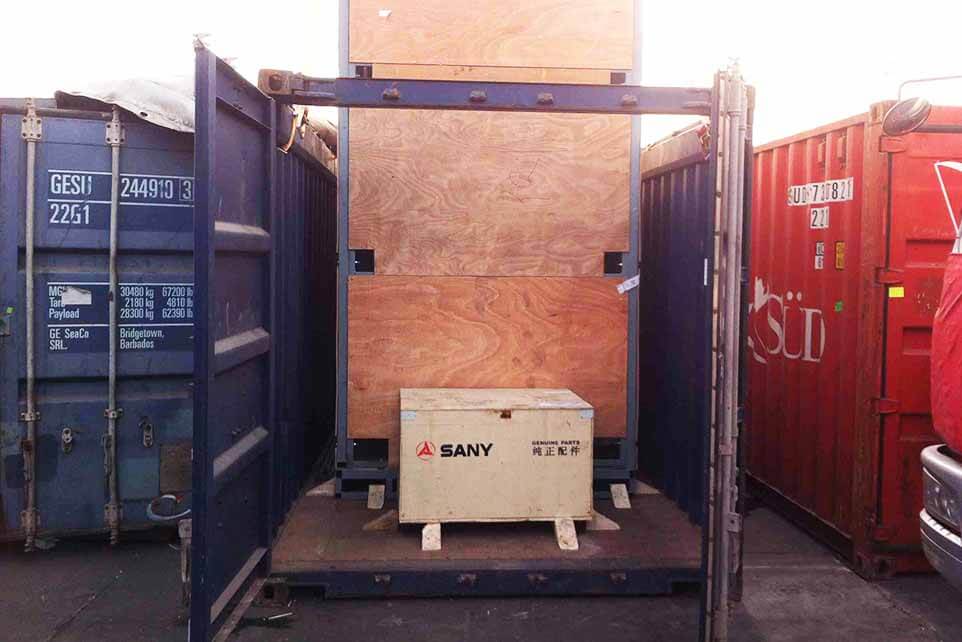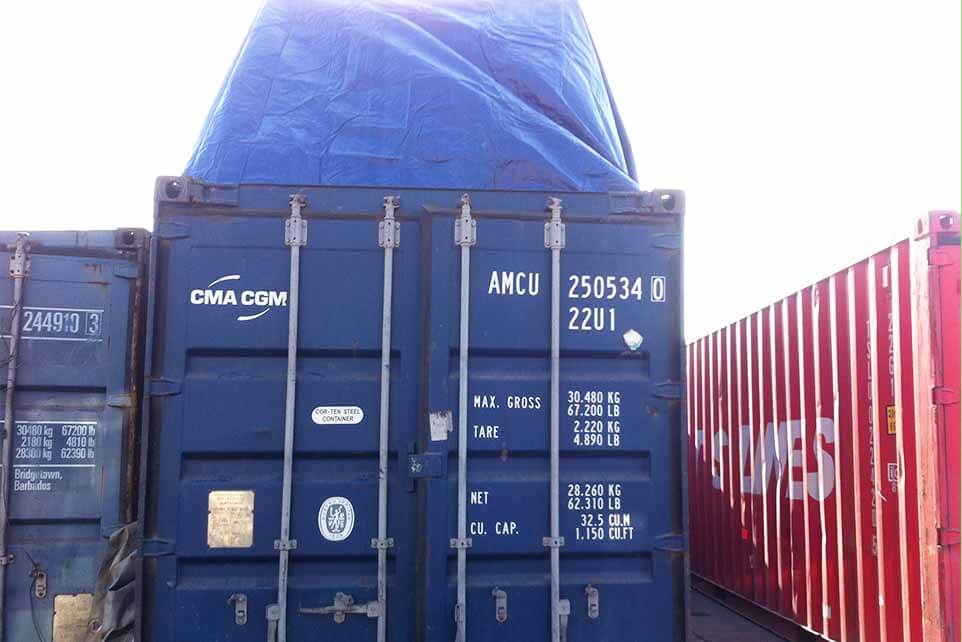 Since 2014, Medilink has shipped building materials for the Jianghe Chuangjian Group Co., Ltd. to some of the Middle East ports (Kyrgyzstan, Kuwait, Doha, Dammam, etc.). The main shipment includes aluminum doors and windows for the University of Kuwait and aluminum windows and doors for the University of UAE, insulating glass, steel structure, aluminum structure, aluminum and so on. Since 2014, the monthly shipments are about 30TEU, and up until now the total shipments have reached over 1000TEU.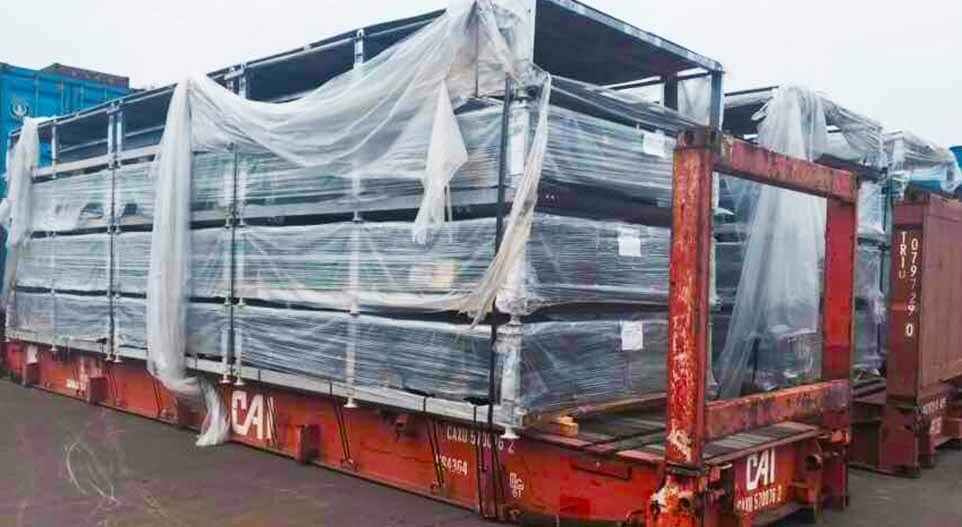 At the beginning of 2015, our company shipped Haafa drilling test design and related accessories from Tianjin Xingang to Iraqi Urumqi Port upon request from the Antoine Petroleum. the shipment mainly included band saw, shutters, cables, detectors, switchgear and so on. Until June 2015, Medilink has shipped break bulk cargo for the Anton Petroleum and the total volume has reached about 3000 cubic meters or so.